News Blog
Epping Forest Museum Virtual Tours - Bringing History to the Classroom
Posted on: 10th May 2021
School trips may be on hold, but thanks to the Epping Forest Museum, WGPS pupils were still able to visit the museum virtually and learn about its collection.
The whole school took part in zoom webinars with museum curators who discussed where the museum is housed and the importance of knowledge of local history. They explained how artefacts are collected, handled, stored and rotated in galleries.
The children looked in detail at artefacts from the Treasures Gallery; prehistory tools as evidence of human settlement, a bible from Waltham Abbey and products from Cottis and Son who made the iconic fencing for Buckingham Palace. The video camera enabled a detailed inspection of precious and delicate artefacts.
Thank you for the incredibly informative and inspiring sessions and we look forward to being able to visit the gallery in person soon!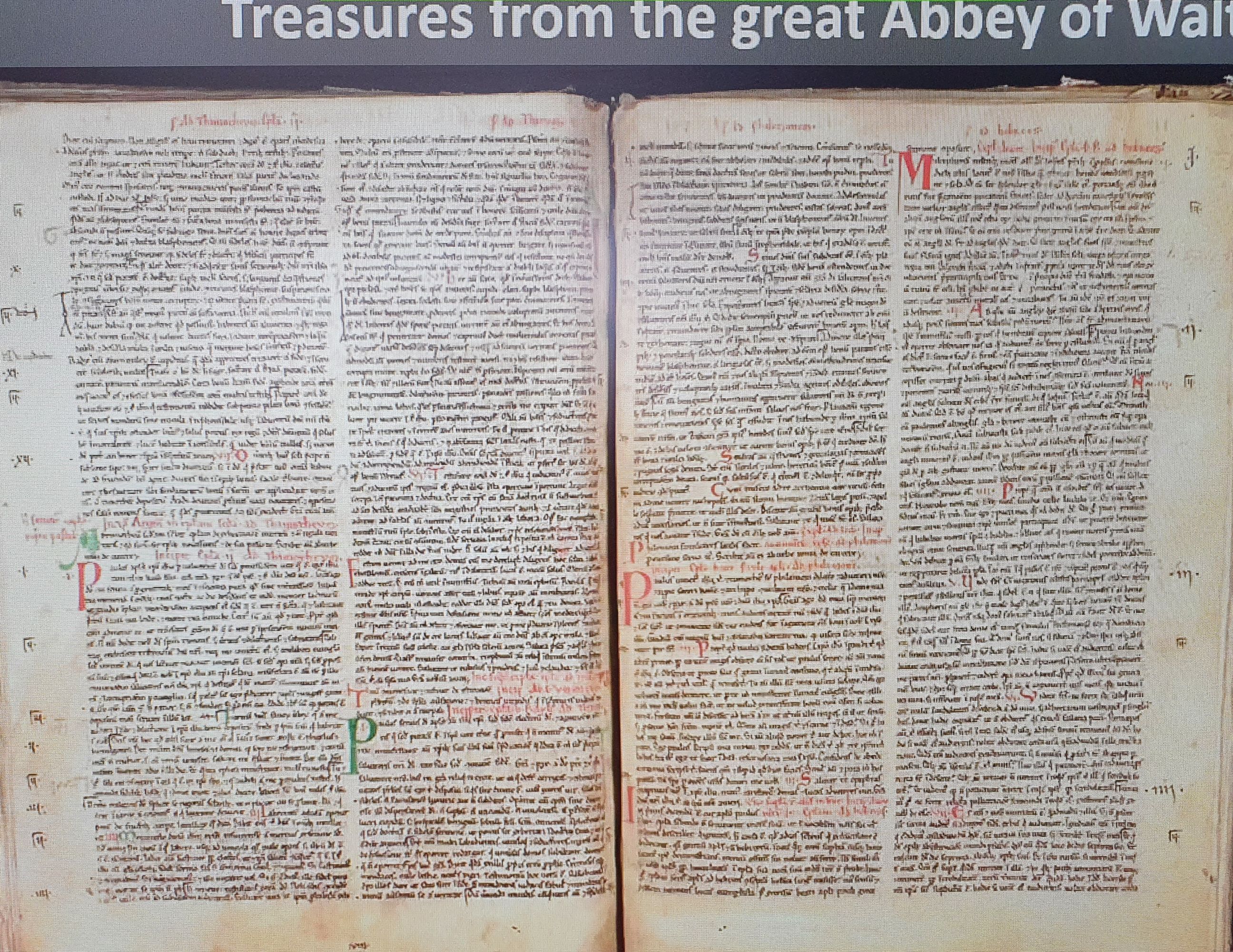 A hand written bible by the monks from The Great Waltham Abbey. A place where King Harold prayed before heading to the Battle of Hastings. The children in Year 4 discussed with the curators whether it is true that the last Anglo Saxon King is buried in Waltham Abbey.