WGPS 7+ Journey
The Path to WGPS
1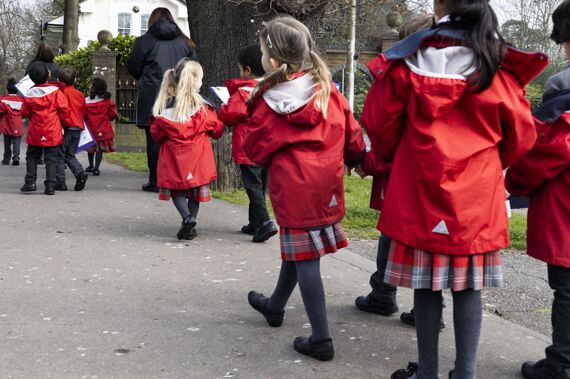 Visiting Us
We highly recommend booking a tour ​with us, which will be led by our Head Boy and Girl or some of our Year 6 ambassadors.
During the tour, you will meet with members of our teaching staff and see our facilities and lessons in action. At the end of the tour there will be an opportunity for Q&As with a member of the Senior Leadership Team.
Book a visit
2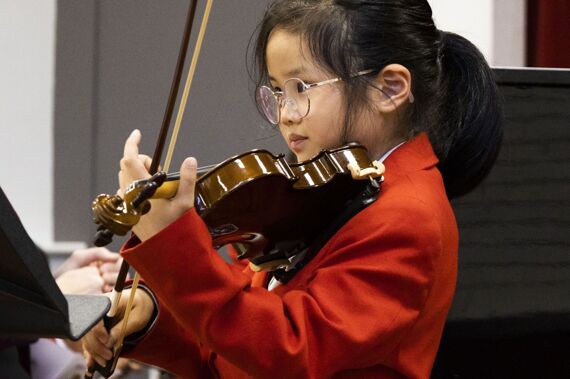 Submit your application
When you're ready to apply to Woodford Green Preparatory School, please submit your application form. Please note that all applications have a £100 fee and applications must be in by Friday 16th February 2024.
Please review our admissions policy and note that pupils who are working 'on track' with us, are working significantly above the national curriculum expectations for a Year 2 pupil.
At WGPS we have a bespoke tracking system for all pupils and discuss the pupils academic, social and emotional progress during termly meetings with the Deputy Head, Assistant Head, Learning Skills Leader and class teachers.
Please also include in your application if your child is particularly musical or sporty, and our Director of Music and Director of Sport will be in touch with you to discuss how we could further stretch your child's abilities if they were to gain a place. We will also request a reference from your child's school and a copy of their latest report in advance of the assessment day.
If you are applying for an Assisted Place, application forms for September 2024 entry and all documents need to be emailed to: admin@schoolbursaryguide.com by the second Friday in December.
Telephone 01622 725712 or email admin@schoolbursaryguide.com for all queries.
Click here to submit an application form
3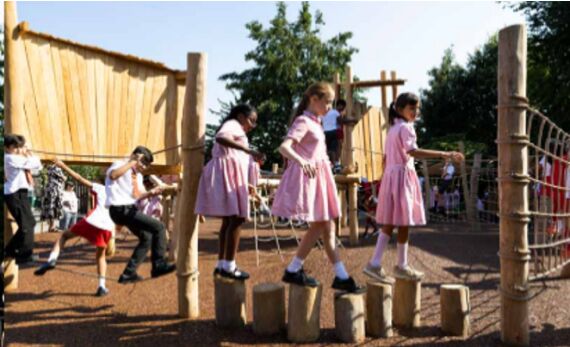 Entrance Exams
The assessments will take place on Saturday 24th February 2024
We will contact you closer to the date with timings and a schedule for the assessment. The assessments themselves are computerised and consist of a General Maths test, Mental Arithmetic test and Reading test. There is also a Writing test which is completed by hand.
Please ensure your child is familiar with using a mouse and computer prior to the examinations.
4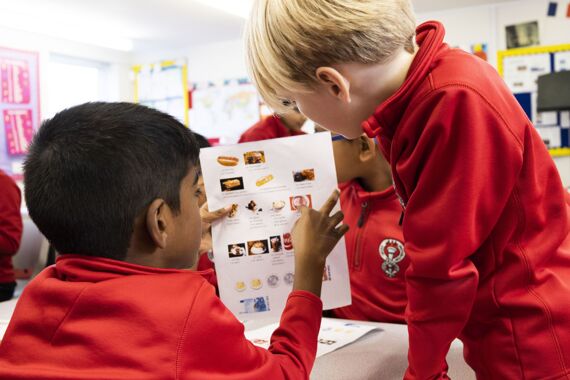 Meeting Your Child
The children will be interviewed by the Head or a member of the Senior Leadership Team on the day of their assessments.
This is a great way of getting to know the children and will focus predominantly on the children's interests.
5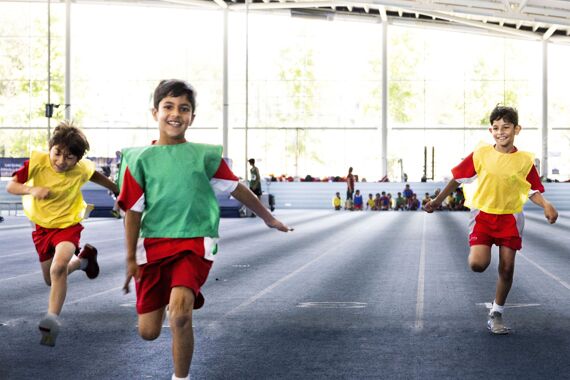 Results Are In!
We will contact you by Friday 3rd March with the outcome of your child's assessment.
Successful candidates are asked to respond to any offer within 10 days of receiving the offer letter.
Some candidates who narrowly missed out on an offer of will be added to a reserve list, which remains active for the rest of the academic year. We will inform you if this applies to your child.
6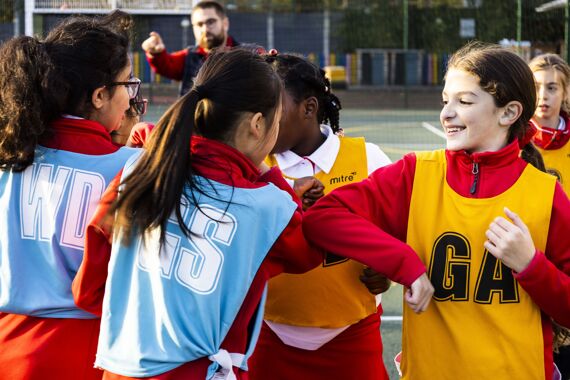 Welcome to WGPS!
To ensure pupils feel ready to join our WGPS family, we host a transition day for all new 7+ joiners in July, which includes a transition picnic in the afternoon with new parents and current parents alike.
This is a wonderful opportunity for children to get to know their new teachers and classmates, and for parents to feel a part of our the school community from the onset.
7+ Tour Registration Form